Sellers, Here's What You Need to Know
Selling a home is a big decision, and sometimes a slow, challenging process.  Understanding current local market trends and educating yourself on the home-selling process is helpful.  It's also vital that you select an experienced REALTOR® to help with your sale.
Whether you're a first-time home seller, an experienced investor, or looking to start your real estate portfolio, we can help.  We will promote your home to an assorted range of buyers with marketing tools such as; magazines, social media, tv show, open houses, websites, good old-fashioned networking, etc.  Regardless of your home's price point, size, neighborhood, or style…we're confident we will be proficient in selling your home.

Determine Fair Market Value
I'll meet with you to determine the fair market value and suggest a listing price for your property. 
Fill in the Free Home Estimate Form to Get Started.

Decide on a Listing Price 
By taking the fair market value and our professional real estate advice into consideration, you ultimately decide the listing price for your home.  

Sign Listing Agreement and Listing Forms
A listing agreement and all listing contracts and forms must be signed before your home can be advertised for sale by a REALTOR®.  Completing the proper listing paperwork to put your home on the market is key.

Give Advice to Optimize Showings
If necessary, we will give "staging" advice to help show off your property's features before professional photos are taken and before showing begin.  De-cluttering and a deep-down thorough cleaning should be the bare minimum seller prep.

Lockbox Mounted
Your house key is concealed inside the lockbox.  Only licensed REALTORS® are able to access the lockbox, which then records the date, time, and REALTOR® name. 

Yard Sign Installed
A highly visible yard sign will be installed.  If your condo/homeowner association does not allow these signs, we will arrange for a different type of sign to be installed.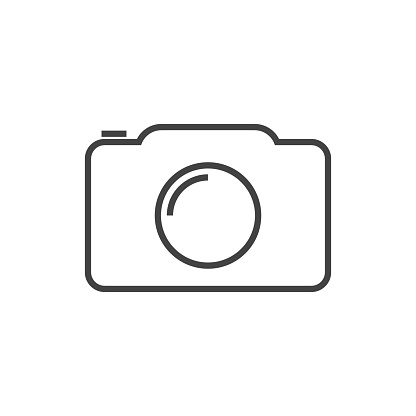 Professional Photos Taken
We use a local photographer,
Orgaard Imaging
, to take our professional interior, exterior and drone photos.  These photos draw attention to help sell your home.

Reach Out to Prospective Buyers
We'll market your property to our expansive network of local Real Estate professionals and prospective buyers.

Personalized Marketing
Our custom plan to market your home utilizing the many avenues of exposure is put into action.  From entering in MLS to website syndication, social media, virtual tour, print publications, postcards, television, etc.  This will attract the greatest number of potential buyers.
Showings are Scheduled
We will help schedule showing appointments with prospective buyers and communicate with you regularly on feedback, suggestions and up to date information on our competition.

Offer Received
How exciting!  We will present any and all offers to you, giving you all terms of the buyer's purchase agreement so you can make an informed decision.

Negotiate Contract Terms
We will negotiate with the buyer or buyer's agent on your behalf to get to agreeable terms and finalize the purchase agreement.

Property Inspection
Once inspections have been completed, the buyer may request repairs be made for issues discovered during the inspections. This may result in a second round of negotiations for repairs, price reductions and/or change in other terms of the contract. 

Represent You at the Closing Table
I'll get you to the closing table, negotiating on your behalf throughout the entire process.  Congratulations on your sale!